Happy Hump Day Fashion Geeks!!!!!!
I hope your all having a blessed week thus far...
Coat season is near and its a must to have Fly & Fashionable outerwear...
Here's my fave 5 must haves.....
Knee Length Leather Trench..
pair with colored leather gloves to add a pop of color...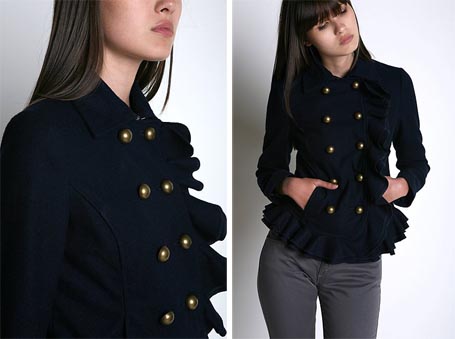 Waist Length Peacoat...
pair with a chunky scarf and a super cute hat...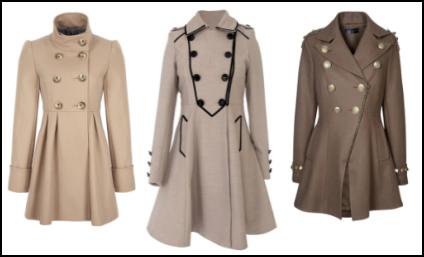 Military Inspired Coats...
pair with leather gloves and a oversized beret
Bomber Jackets...
rock this however you like...
Hooded Girly Coats....
pair with ruffles and bows....
Coats are a fun way to turn up your style..
So try styles and colors that compliment your shape and style...
Be creative, have fun and think outside the box.

Until the next time Happy Fashion, Fashion Geeks!!!!!!!!!!! :)