Happy Hump Day Fashion Geeks!!!!!!
I hope your all having a blessed week thus far....
Today were gonna chat about Date Night..
We have all been down the dating road. Some of us enjoy it others dread it, Some of us see it as a opportunity just to get all dolled up.
No matter how you feel about dating, you shold always look the part.
A few Do's and Don'ts
Do~ Be comfortable
Don't~ Wear 6in heels to a picnic
Do~ Keep it simple and tasteful
Don't~Wear baggy jeans or sweatpants
Do~ Keep your make up simple and natural
Where your going and what you will be doing will help you determine what to wear, no matter if it's your first, second or third date.
Below are several visuals of what is Date Night appropriate.
I would recommended wearing heels to a nice dinner, concert or play.
I would recommend flats for outdoor events, museums and other places that require a lot of standing or walking.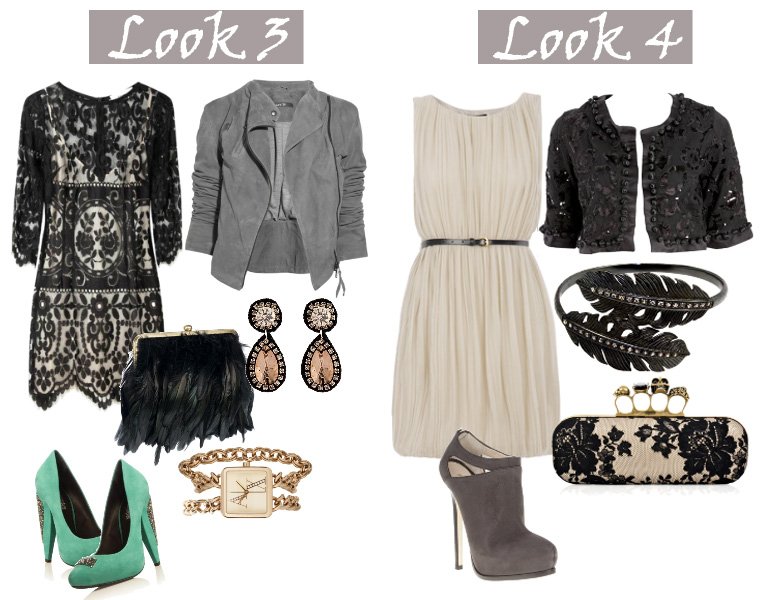 So the next time you have Date Night planned use some of the examples above to put something Fly & Fashionable together.
Until the next time Happy Fashion, Fashion Geeks!!!!! ;)